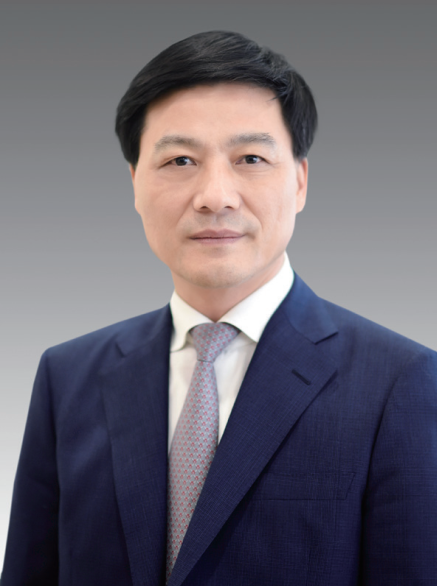 Over the past 70 years since the establishment of the hospital, generations of "FAHZUers" have adhered to the core values of "seeking truth with prudence and being practical-minded". We keep our pursuit of excellence in medical care, a strong mind in assiduous study and a tireless spirit in tough struggles. We take the hospital as our home, and the patients as our friends. We advance in reform, grow in development, and have become the most reliable medical power to protect heath for people in regions south of China's Yangtze River.
Recalling the past, FAHZU has always shared a common fate with the country and the nation. We have been committed to the advancement of medical science and people's well-being. As time goes by, what remains unchanged is the long-standing mission of serving patients wholeheartedly and our pursuit of "promoting human health with high-quality medical services". Time never changes the cultural tradition of "seeking truth with prudence, and being practical-minded and innovative".
Throughout the years of medical practice, we wish to further empower ourselves and scale new heights. We will stay true to our mission and embark on the journey to serve more people with both passion and benevolence, both efforts and skills. We will forge ahead towards the vision to "become an international first-class medical center"!
Health and rebirth, start from FAHZU.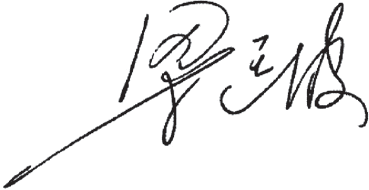 Prof. Liang Tingbo
Chairman, The First Affiliated Hospital, Zhejiang University School of Medicine